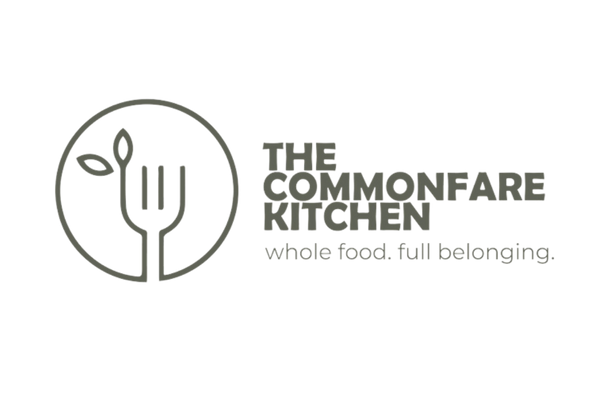 WHOLE FOOD. FULL BELONGING.
Common means, "shared, together". In the days of our ancestors the "commons" was a shared piece of land used for a variety of food generating purposes and shared experiences.
​Nothing about this new project by Branching Out Support Services will be ordinary, though. We are taking FOOD as a substance, idea, and cultural importance to unite us even further into the community.
The CommonFare kitchen is a social enterprise that focuses on food and food-related capacities to launch employment skills and opportunities AS WELL AS workshops, food experiences, and events so that everyone has the opportunity to participate in and support our neuro-diverse community. The CommonFare Kitchen is literally for everyone.
We are so excited about the multitude of directions we have dreamed of for this new endeavor. Watch social media over the next few weeks to learn all about our new services, workshops, and training programs to find out how YOU can get involved!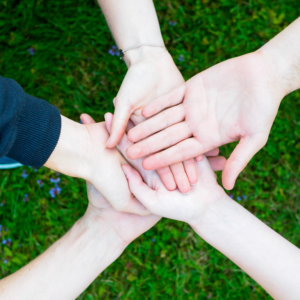 Supported Skills Workshops:
During supported workshops at the CommonFare Kitchen participants can expect to work with our Kitchen Chef and one trained support professional. In these sessions, the focus will be on skills for supported OR independent living. In these sessions, participants will be working in a fully equipped kitchen so community safety skills are an important piece of participation.
Do you want to come with your own 1:1 support worker? Great! Give us a call and we will make sure both you and your support professional are accommodated into the session.
These sessions would be a great starting point to develop skills for our Kitchen Skills for Employment program.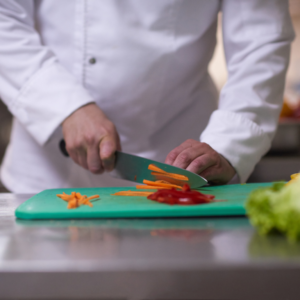 Kitchen Skills for Employment:
In this 6 week program participants will be working with our kitchen chef; there is no additional support in this program. This program is for people who are looking to develop skills to get into the culinary field for employment. Community safety skills are a requirement for this program. This means participants are able to participate fully and safely in a small group environment in an equipped commercial kitchen with minimal professional support. There is an intake process and a code of conduct required for kitchen skills. Some literacy skills are required.
Not sure if this program is for you? Curriculum available upon request along with an intake meeting to determine if this is the right culinary adventure for you!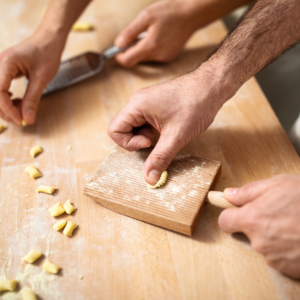 Community workshops are of general interest and are for everybody! These workshops focus on a theme, social engagements, having fun and learning something along the way.
There are a wide variety of choices so you can find the right thing for you and meet some new people while you enjoy some beautiful food! There is no additional support at these workshops, but support professionals are 100% welcome with participants as needed.
Send me more information regarding The Commonfare Kitchen