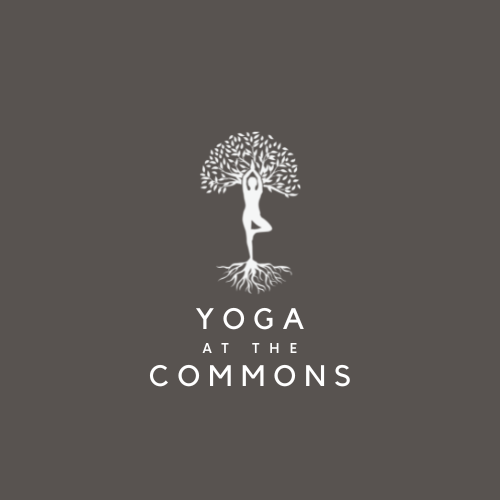 Yoga at the Commons
"The Commons" is a piece of land that belongs to everyone in a community.
The commons in the middle of a village might be a green space that is
available for gatherings and celebrations (https://www.vocabulary.com/dictionary/commons).
The commons becomes a place away from the tensions of every day life and
becomes sacred ground that we share.
Although this is an old concept people today are looking for the common
ground that unites us on a more ideological level
Yoga at the Commons is for everyone. We recognize that our yoga space
exists on the ancestral territory of the Michizaagiig, the Mississaugas of
the New Credit, in the region of the Ojibwe and the nation of the
Anishnaabe. With this recognition we hold to ethical values that seek
first to learn with the elders and guardians of this land and to
continuously thank the grandmothers and the great Spirit for their
guidance as we actively pursue justice, dignity and belonging for all
peoples. With deep respect for lives lost to colonialism, the patriarchy
and intergenerational trauma we stand now in alliance with the earth
and her gifts, the wisdom of the ancestors and open our hearts to
forgiveness, knowledge, and integration.
Lead Yoga Facilitator: Kim Van Ryn
Kim has been teaching group and individual yoga sessions since
Summer 2015. Most of her teaching career was developed at Kala Yoga
Inc, in her hometown of Orangeville Ontario.
Kim is also a Child and Youth Worker and Trauma Informed Care
Practitioner. She blends styles and influences to create classes that are
trauma informed, embodied and meditative. Teaching traditional hatha
poses combined with slow flows and her own anchored techniques you
will leave the class feeing stretched, centered and remembering who
you were truly designed to be.
Yoga is a process and no class will be exactly like the one before or after.
Come with a mat, some water or tea, any props you would like (props
are available on site) and an open heart.
Over the last several years Kim has been honing her skills to teach
adaptive chair yoga to the neuro diverse community. It is important to
Kim that yoga as a practise is a modality for everyone and where we
can find belonging, first, to ourselves and then as a community.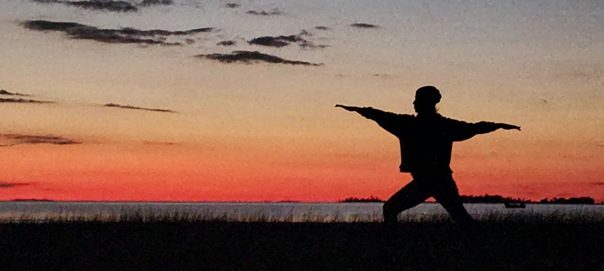 Waiver
Before attending any of our Yoga classes, please download and print this waiver and bring it to your first class.
Our studio is located within the Commonfare Kitchen 5 First Street, Orangeville Ontario.  Entrance from the side door on Dairy Lane (behind Rustik)