Branching Out Support Services
Community. Ethics. Innovation.
At Branching Out Support Services (B.O.S.S.) it is our daily responsibility and joy to serve people who have neurodiversities and their families. We do this with community, choice and creativity. We are committed to creative care solutions, recreation and social servicing, 1:1 support and day servicing. Join us as we bravely journey towards a community where everyone experiences belonging.
It's your CHOICE.
Here are the 3 main areas of services we have available. We aim to offer as many choices as we can - if you have ideas for services or would like to join us to share a skill or teach a class, drop us a note. We love to involve our community whenever we can!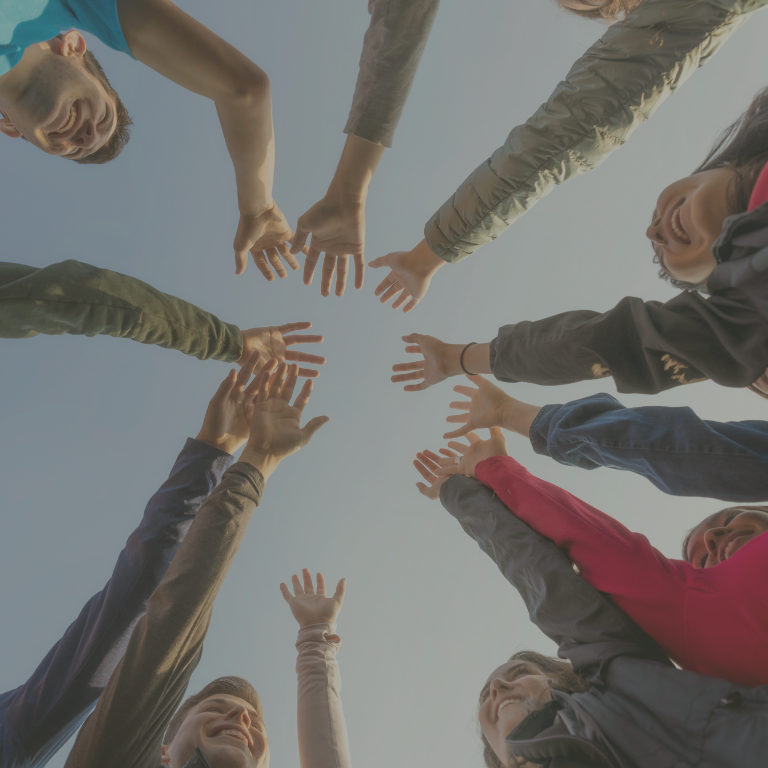 Day Services for adults with Neurodiversity
From 9:00am - 4:00pm Monday through Friday Branching Out Headquarters is home to an active, professionally supported day service for adults with a variety of developmental diagnosis. In the day service, the focus ranges from social, to recreational, to job skills, to work placement opportunities, and MORE.
Life skills take a primary position in daily activities however, our greatest emphasis is on relationship-building and creating long-lasting community-based connections.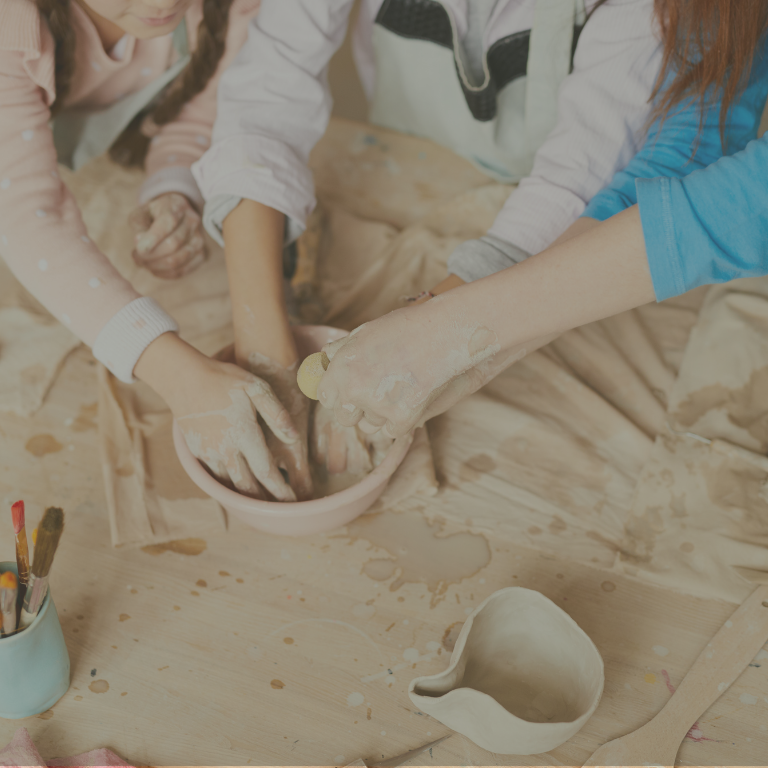 Choice services offers a full range of classes, workshops and experiences that YOU can choose from ... come to one, or come to them all, it's your choice. Choice services offers all the same opportunities as the day service but you don't have to sign up for the full day. You can come to classes that suit you, meet new people and learn new things! On offer are classes like dance, karate, art, swimming, tai chi, creative movement and various workshops. Many of our activities take place in the community in amazing spaces like the karate dojo,  dance studio, library, recreation centers and local green space.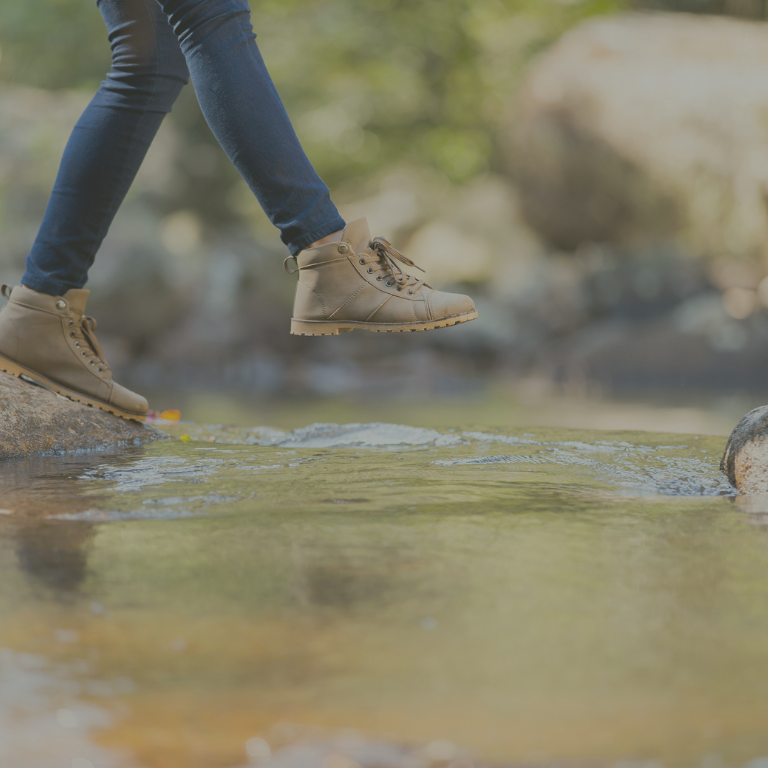 Community Support Services
(Family and Individual Support)
Branching Out Support Services has a highly trained and incredibly compassionate team of individual and family support professionals that are ready to meet your needs. We rely heavily on "matching" a support professional to your family member to create a great relationship with a person you can count on. Individual support is completely tailored to your needs. It can be in-home or community engagements. It can be working on job skills, daily hygiene skills, recreation or, accompaniment to clubs or classes, just to name a few.
Services covered by Passport and SSAH funding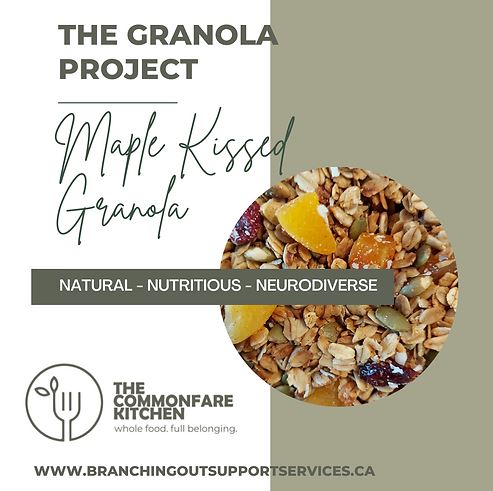 Our Maple Kissed Granola is hand made in loving batches by our day service team at Branching Out Support Services.  Each bag is $12 and all proceeds go to help support our services.  Pick up  at the Commonfare Kitchen located just behind Rustik in Orangeville on Dairy Lane.
PICK UP only - once you order is ready a member of our team will be in touch regarding arranging pick up.
Community partners, supporters & collaborators
"Our daughter absolutely loves her time spent at BOSS. She walks in like she owns the place and goes straight to her favourite toys to play. She doesn't want to leave when it's time to go! Having this opportunity for her to get some social interaction has been so great for her but also our whole family as it gives us dedicated time with our other daughter. All the ladies there have such a gift and a warmth and compassion that makes you so welcome and part of the family. We wish them much success for the future."

BOSS is an amazing place. The staff is super friendly and helpful. They always go above and beyond to help you and the people they are working with. Since my daughter and I have been involved with them they have made her so happy and help us in so many ways. We think the world of you guys. Thanks for everything you guys do. You are the best.