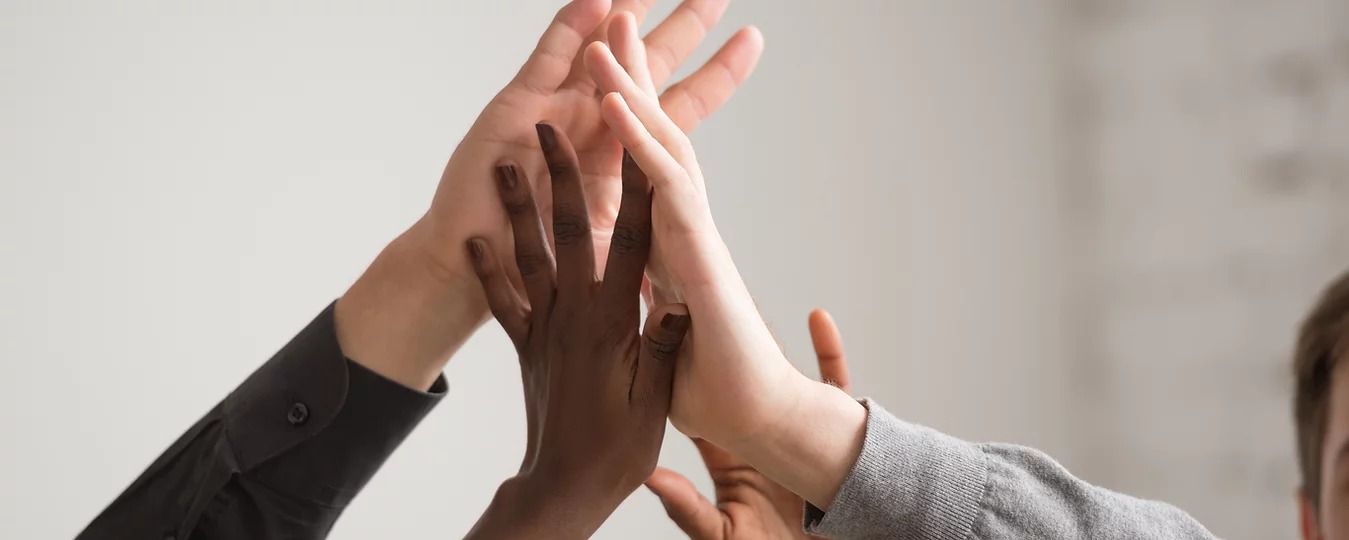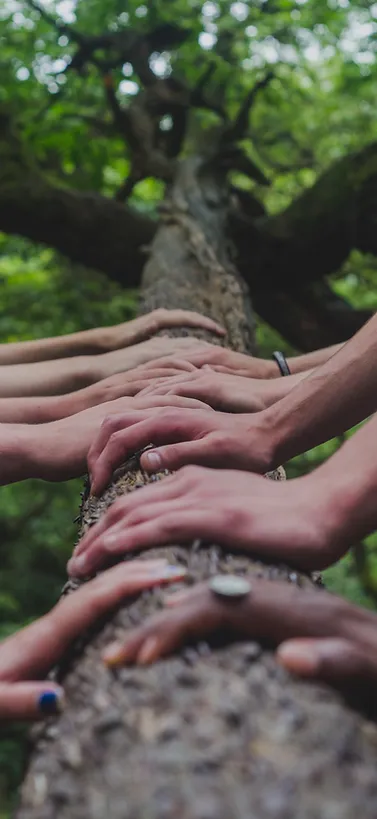 We are looking for ENGAGED, community minded humans to join the Branching Out movement:
You can join the team in a variety of ways:
1. Support Professionals (CYW, DSW, SSW, PSW, or related education in a BA or MA)
2. Student Practicum (High School, College, or University)
3. Volunteer (Culinary, Day Service, Events, Drivers, Teach a Class)
ALL positions may apply with a resume, current vulnerable sector police check, references, and other relevant training.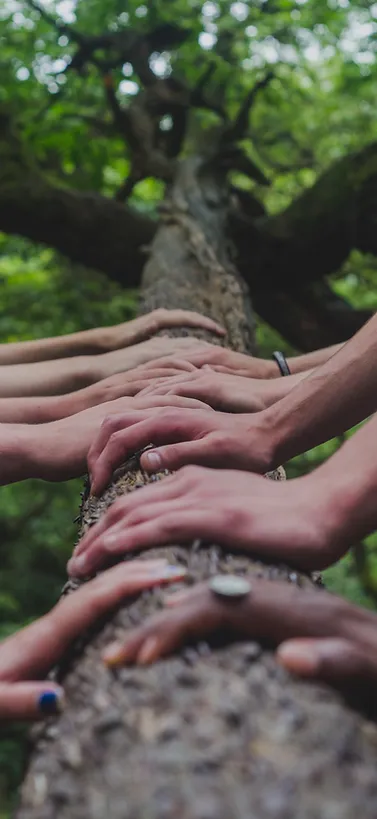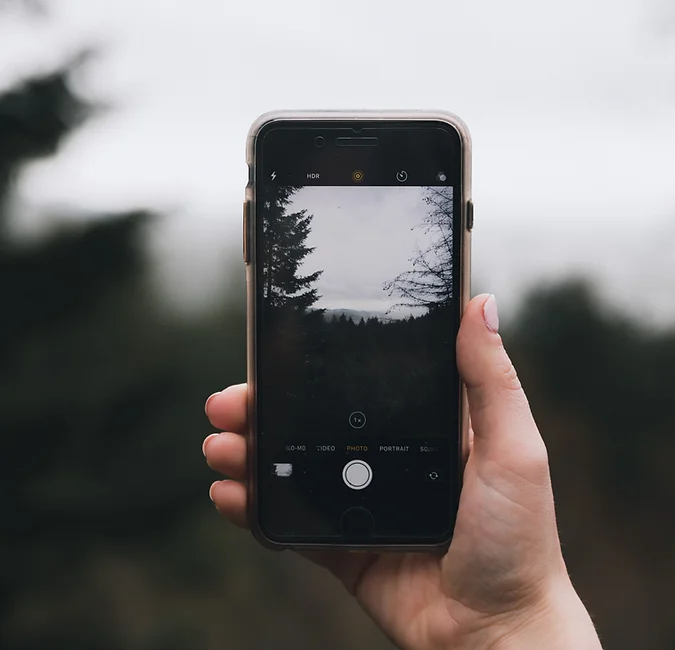 The best way to stay up to date of events, opportunities, Choice Programming and more give us a like on Facebook and Instagram - it's a great way to stay connected!