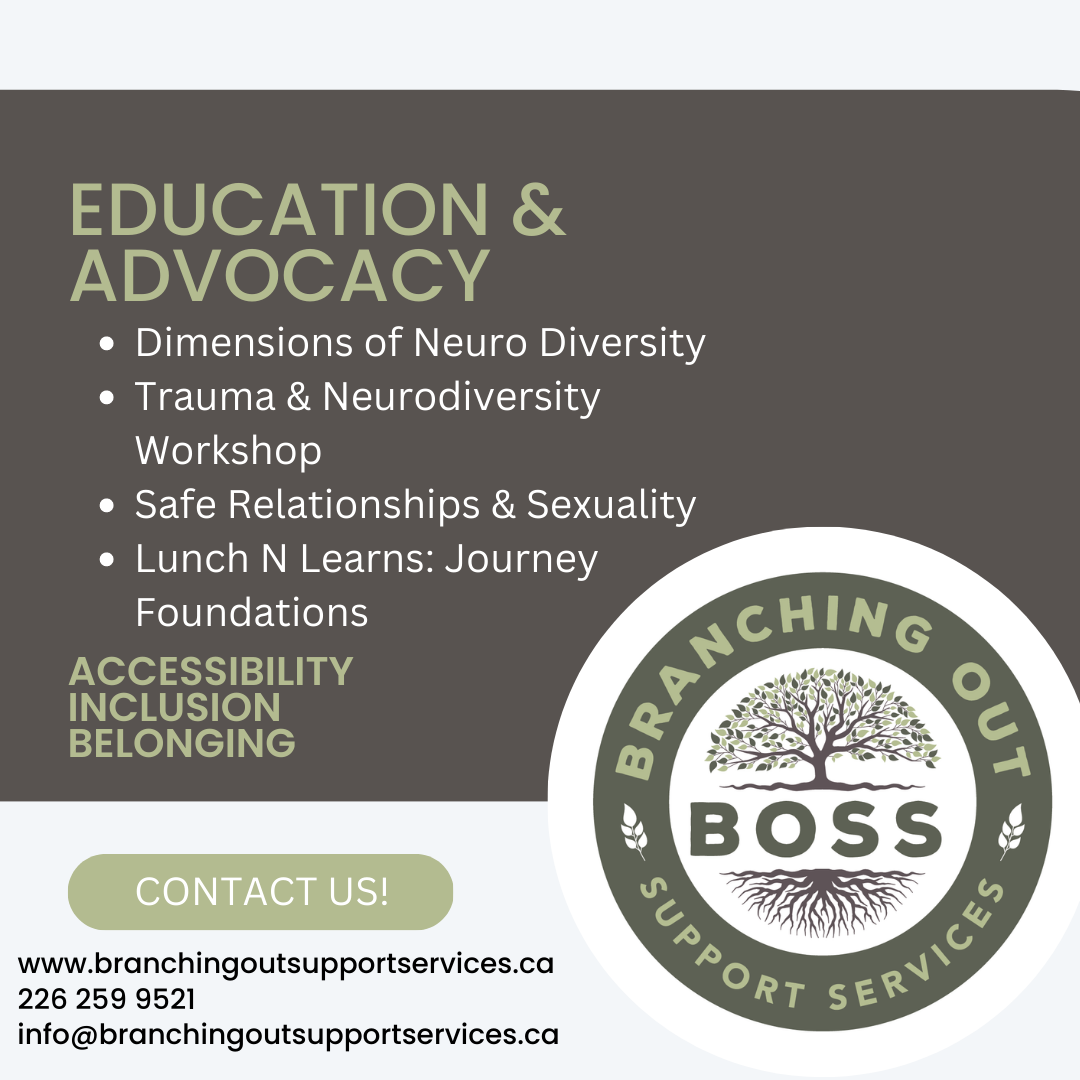 Education and Advocacy
Join facilitators Sara and Kim in a journey into learning, new ideas and inspiration. Our workshops can be done in person or on a virtual platform with your teams, to family groups, businesses and municipalities. We also love to work with educational institutions like high schools, colleges and universities to enrich curriculum with our niche material. Whether you are looking to expand your business to be more inclusive, provide relevant training that supports your teams or enhance your clinical work with people with neuro diversities we would love to engage with you. 
Once you learn with us, you will never look at the world in the same way! Come to our workshops expecting to think outside the box, open new conceptual doors and leave with a liberation mindset. 
Please reach out to talk about all the possibilities and opportunities.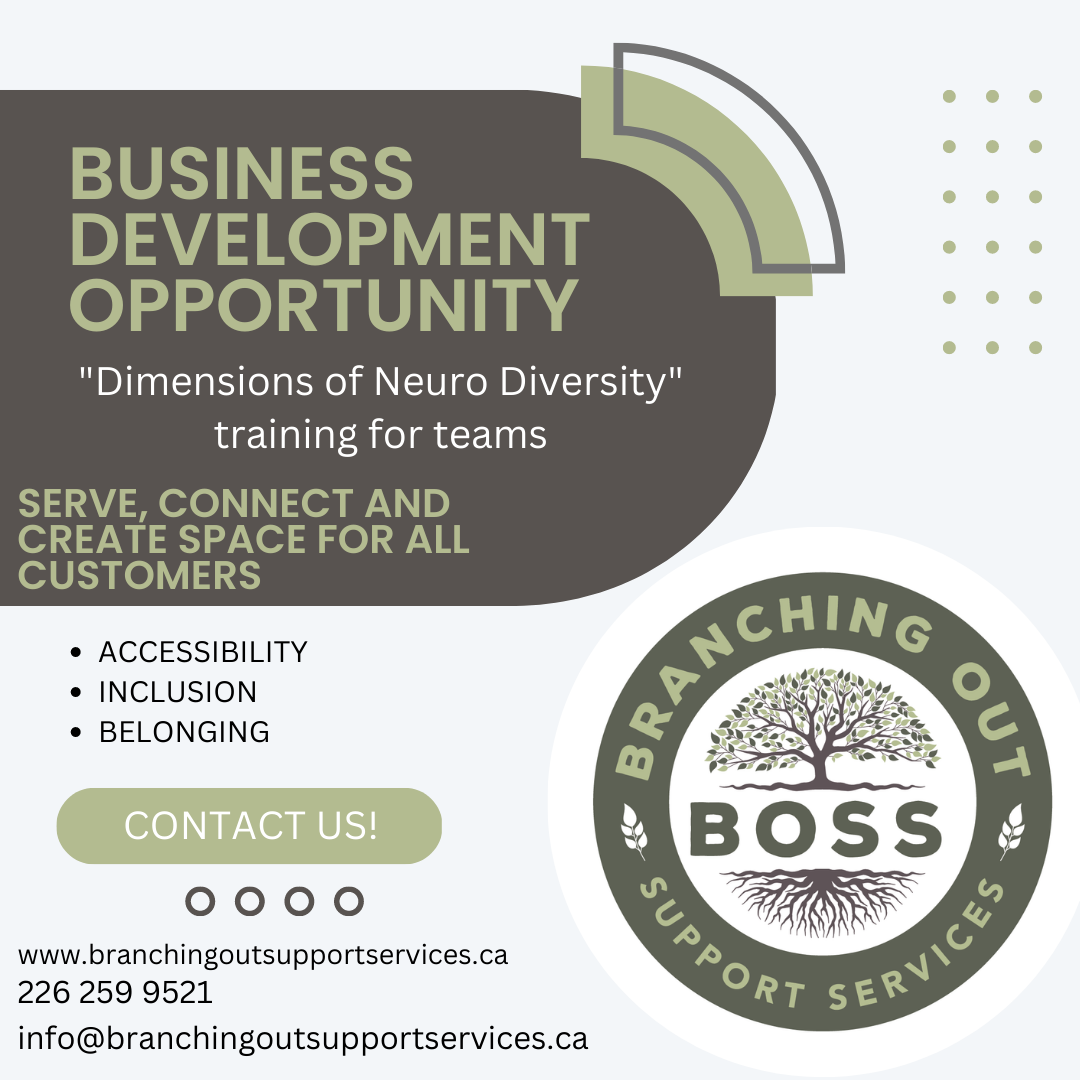 "Dimensions of Neuro Diversity" training for teams
Serve, connect and create safe space for all customers
Businesses have very specific guidelines around physical accessibility. There are laws and recommendations for the business world that is a step closer to making spaces open to all people regardless of their physicality. But is this enough?
We don't think so! Just because someone can get through the door of your business or organization does not mean they feel included, or, that they will ever return. That's where we come in!
Join facilitators Sara Clarke and Kimberly Van Ryn in a 2 – 3 hour workshop experience about the Dimensions of Neuro Diversity and empower your business or organization to be a place where everyone can belong.
Your team will gain insight, skills and inspiration to have the confidence to serve neuro diverse customers and have them returning again. This workshop also supports the dynamic of having neuro diverse team members and employees.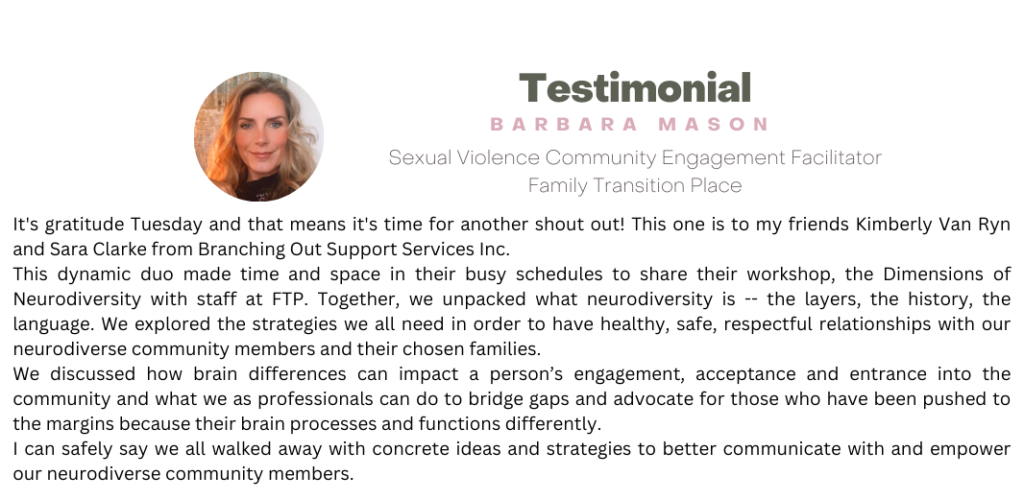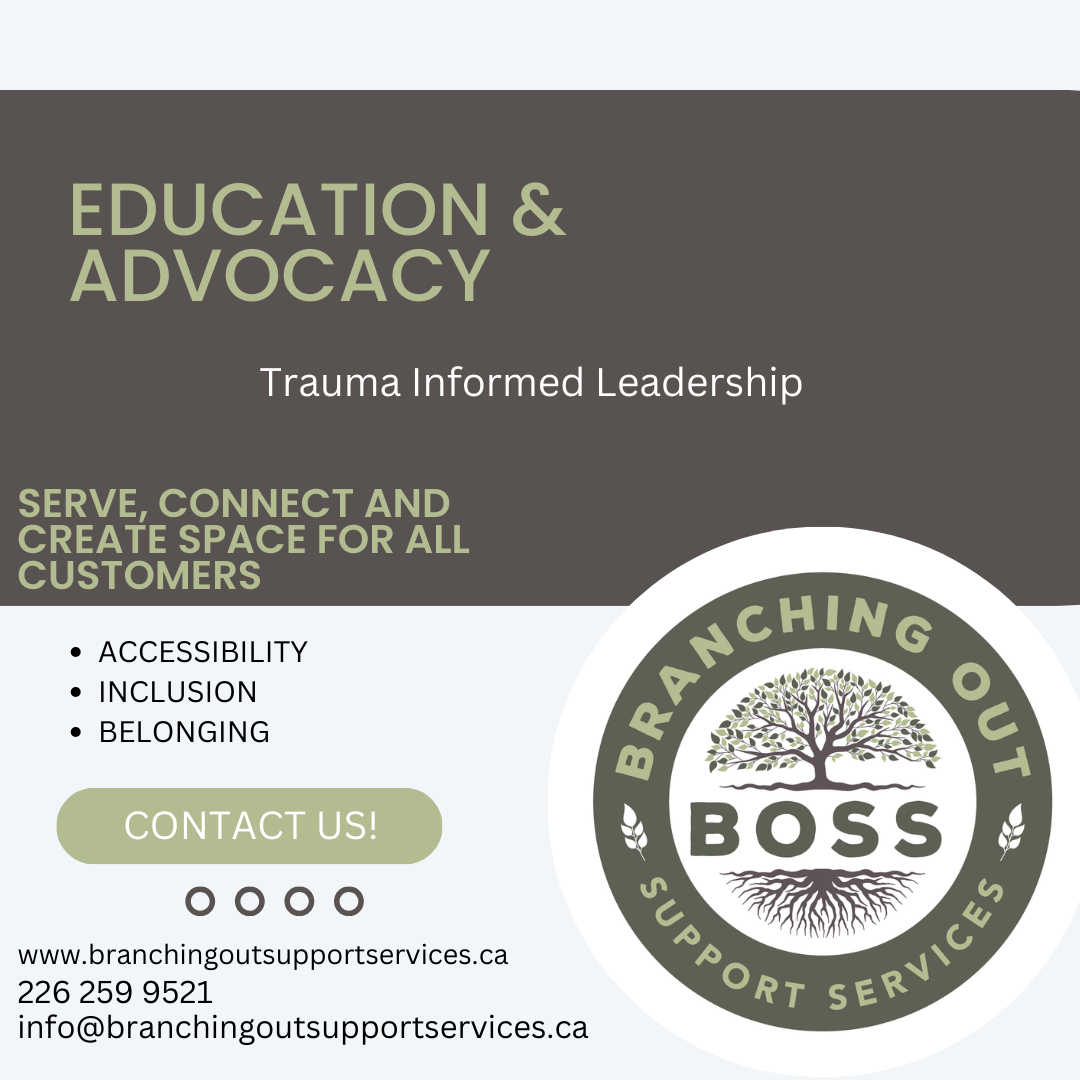 Trauma Informed Workshop
As we look towards the explosion of thought, research and implementation of the subject of trauma over the past 20 years we need to bring it into focus and relevancy for the neuro diverse population. In this 3 hour work shop Kim brings the most current research and knowledge in the field of emotional trauma and presents it through the lens of neuro diversity. 
This presentation is meant for caregivers, professionals and support teams. During the workshop the basics of trauma are covered as well as the implications that arise when there is a complex diagnosis of a neuro diversity and PTSD. During the workshop strategies and foundational content are taught so support professionals can walk away with tools and resources.
If you are interested in Trauma Informed Leadership Workshops (without the neuro diversity lens) please contact us for details.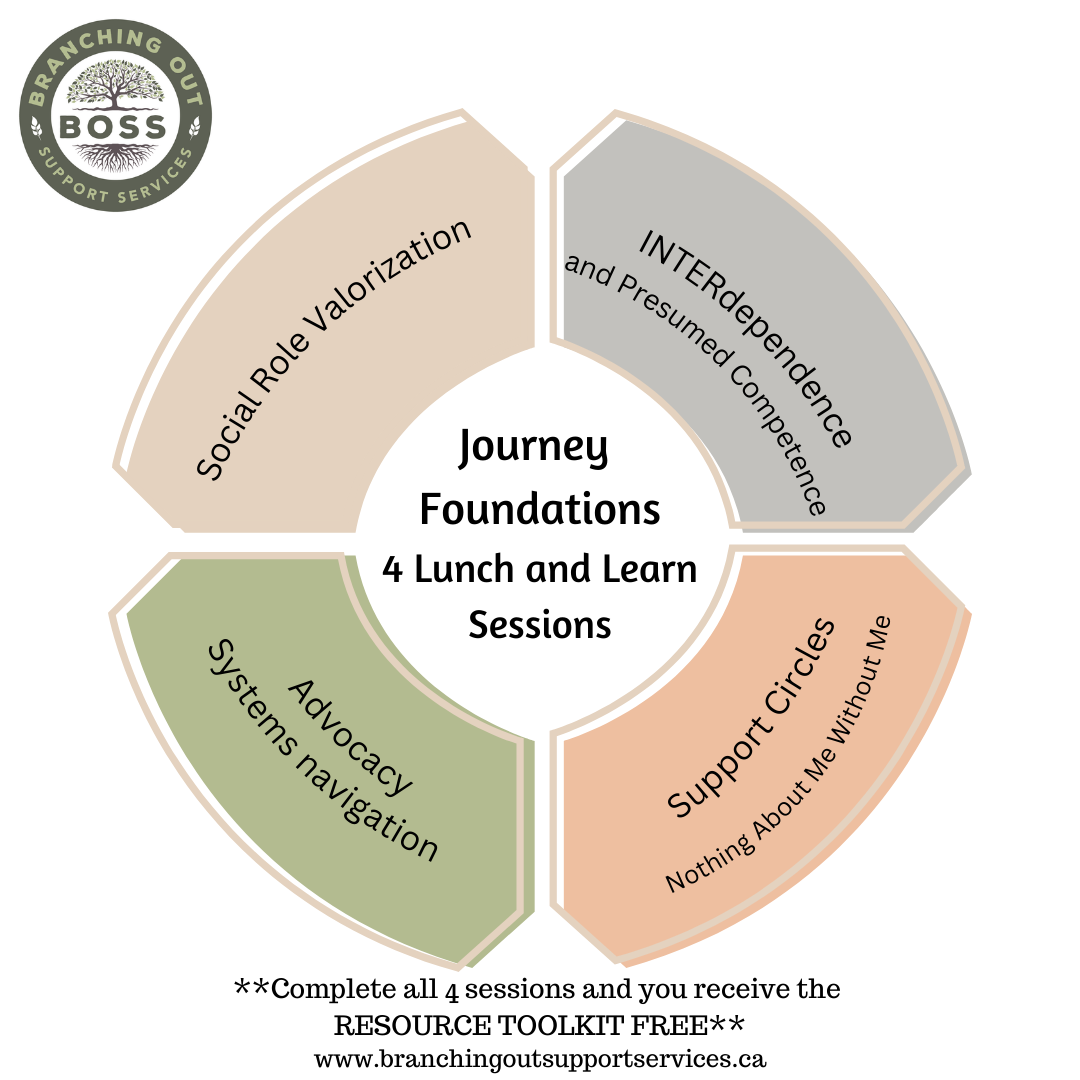 Lunch and Learn 4 Part Series
Session 01:  Foundations of Social Role Valorization (SRV)
Based on the work of Wolfsenberger, the basic tenets of SRV are shared
through a modern lens.
Session 02:  Interdependence and Presumed Competence
Two basic ideas that depend on each other are presented
with adults with neuro diversity in mind.
Session 03:  Support Circles and "Nothing About Me Without Me"
Support Circles provide safety, trust, caregiver back up and more...this session
advises on how to invite the neuro diverse adult into the center of their circle.
Session 04: Advocacy and Navigating Systems
We HEAR you caregivers! Systems are tough. Let's share concrete
advocacy ideas that focus on the real needs of neuro diverse humans.
Safe Relationships & Sexuality
One of the most taboo topics of our time now has a safe place to be discussed, educated on and processed. Neuro diversity and sexuality have not been well managed in our society to date. In most cases people with differences either physically, developmentally or emotionally are not "allowed", expected or supported in their desires to have safe relationships, whether those relationships have a romantic or sexual component or not.
These workshops are designed for caregivers both unpaid and paid, professionals and community members who are interested in keeping our community safe for everyone.
This workshop series was designed in partnership with The Lotus Center and Family Transition Place. As we hold their work in our community to the highest regard we donate 30% of every workshop fee back to this incredibly important non-profit organization in our community.
Contact Us Today to Discuss one of our Education & Advocacy Programs!