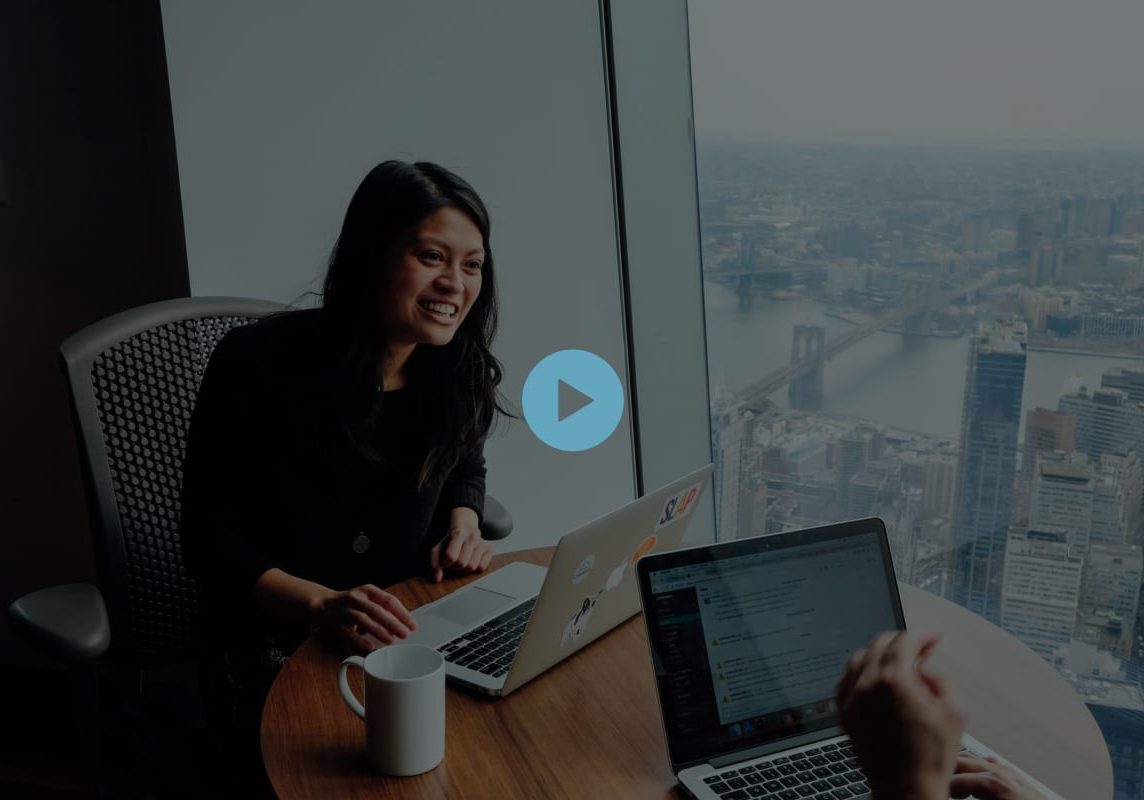 Branching Out Support Services provides
creative, community-based care for individuals with developmental differences.
​A variety of services and opportunities provide choices for people to connect with their passions and participate in activities of their choosing.
Our purpose is to build a community where everyone has the freedom to make their own creative choices, belong without barriers and have valued roles in which to thrive.