Branching Out Support Services (B.O.S.S.) is dedicated to serving our community and creating a space where everyone can experience life to its fullest potential. 
Toward this goal, B.O.S.S. has partnered with Julie Elsdon-Height to offer community members affordable, accessible therapeutic options. 
We at B.O.S.S. deeply value our community partner agencies and feel its important to share these new programs and create space for all individuals to receive the supports they need. 
Two offerings of interest to local agencies: 
Individual Sessions:

Through one-on-one sessions, individuals will have the opportunity to receive personalized support and guidance. 
2.   Group Circles: B.O.S.S. and Julie Elsdon-Height will facilitate supportive group circles, creating safe spaces for community members to connect, share experiences, and learn from one another. 
Register for these offerings at: www.branchingoutsupportservices.ca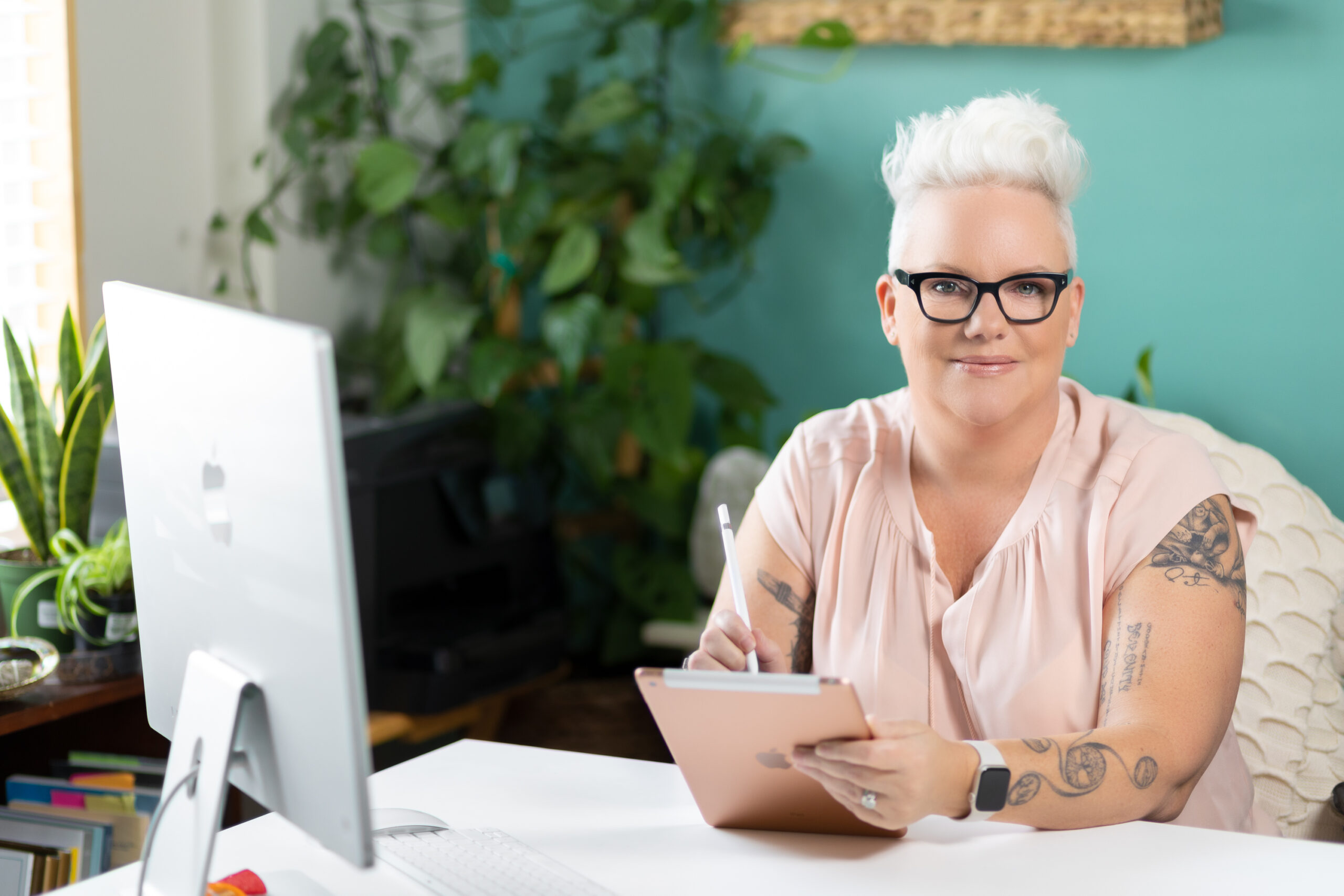 Julie Elsdon-Height
With a background in corporate management and marketing, Julie decided to pursue a career where she could help others and returned to university. Not your average University student, this fifty-year-old woman brings 13 years of lived experience in recovery from substances and six years of experience as a professional Life Coach and Recovery Coach. 
As a 4th year, Dean's List student in the Honours Bachelor of Indigenous Social Work (ISWK) program at Laurentian University, Julie is a non-Indigenous person studying social work from a generalist and an Indigenous approach. The ISWK program demonstrates a deep commitment to the values and ethics of Indigenous social work by incorporating the Seven Grandfather Teachings and Medicine Wheel teachings as guiding principles and also embracing the Social Work Code of Ethics. 
Indigenous Elders and Knowledge Keepers guiding Julie's studies include Dr. Susan Manitowabe, Dr. Dan Cote, Dr. Joey-Lynn Wabie, Dr. Taima Moeke Pickering, Sheri Cecchetto, Arlene Johnson, and Frankie Misner. Julie's work in this partnership will be supervised by Arlene Johnson.